Translated from Ultima Hora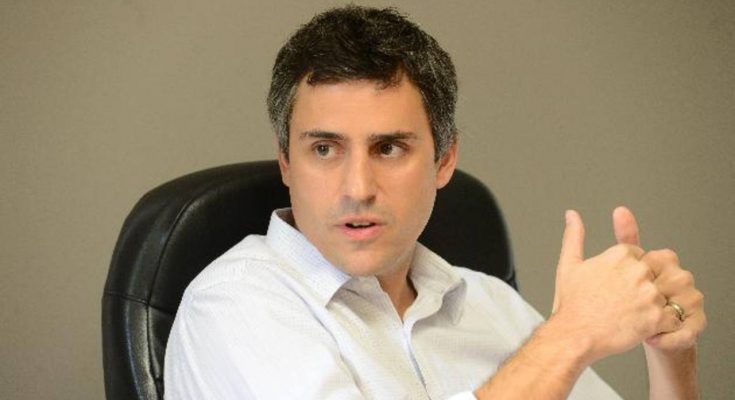 Carlos Calleja, the candidate to the presidency for the Republican Nationalist Alliance, ARENA party, considers himself to be a true environmentalist and has declared he is against mining in El Salvador.
He made the statements through his social media accounts.
Last March 29th, deputies of the Legislative Assembly approved the Law Prohibiting Metallic Mining which prevent the exploration, extraction, exploitation and processing, whether open pit or underground, in Salvadorian territory.
The law composed by 11 articles, prohibits as well the use of chemical toxic elements such as mercury, in any kind of metallic mining process.
The young politician is the leading candidate for the ARENA party, and has so far the best chance of winning the presidency in 2019.
However, in the last weeks, the participation of Gustavo López as another aspiring candidate, has started to be known.
Translated by: Giada Ferrucci