">
Global Investment Rules:

 

Threat to Democracy and the Environment
Around the world, citizens have been mobilizing to defend their environment and economic sovereignty from transnational corporations, but there is another threat lurking in the shadows that can ride roughshod over our rights.
This is a ">video of the Network for Justice in Global Investment about the ways in corporations take advantage of the International Trade Tribunals to subvert sovereignty and democracy.
">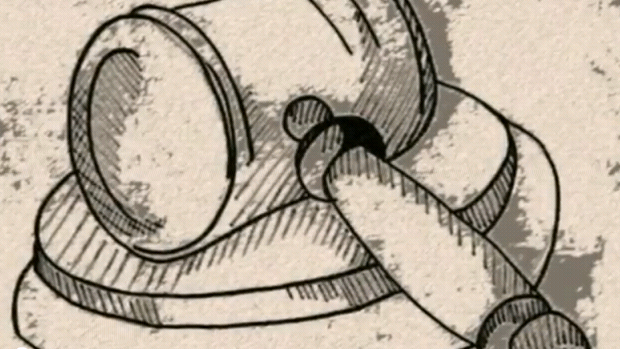 ">Las Reglas Globales de Inversión:  Una Amenaza para la Democracia y el Medio Ambiente
En todo el mundo, ciudadanos/as se han estado movilizando para defender su medio ambiente y su soberanía económica de las corporaciones transnacionales. Aun cuando hemos éxito, existe una amenaza oculta entre las sombras que puede pasar por encima de nuestros derechos.
Este es un ">video de la Red Por la Justicia Social en la Inversión Global  sobre como las corporaciones aprovechan de los Tribunales de Comercio Internacionales para trastornar la soberanía y la democracia.
">